Helping clients discover their true financial purpose
Taking care of what's important so you can focus on what matters most to you.
About Us
We are dedicated to providing investment management and strategic wealth planning that is right for you. Simply put, we strive to be our client's trusted advisor.
Our Philosophy
As a firm, our focus is to understand your goals and develop a plan to reach them. We will meet with you to present an analysis and discuss our recommendations.
Our Process
A strong planning process is the best way to create a more financially secure plan. It is crucial to create a financial plan that seeks to protect your needs now, and that plans for the future, in a tax efficient manner.
We manage assets for individuals and families, providing investment management, and financial planning services.
Blogs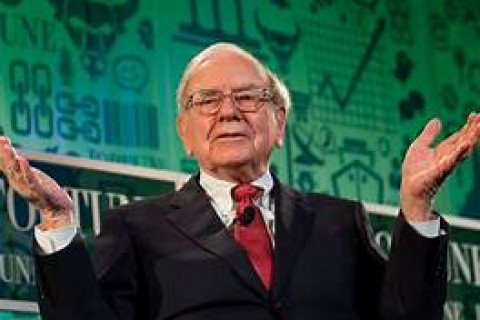 May 5th, 2022
Inflation swindles almost everybody – stock investors, bond investors…We've all heard about Warren Buffett, the 91-year-old multibillionaire known for his friendly demeanor, modest style of living in Omaha, and remarkable ability to create wealth. How does he make so much...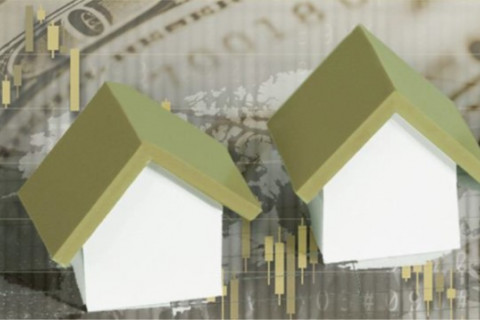 April 29th, 2022
Housing prices have increased every single month for the past 12-yearsThe housing market has been frustrating for buyers and a boon for sellers, but there are signs that those frustrations might be easing – depending on where you live. Would-be buyers have struggled with...
Frequently Asked Questions
B.R.I. is the abbreviation for Biblically Responsible Investing. The best way to describe B.R.I. is this: You are a steward of what God has given to you. Are you choosing to invest in a way that pleases the Master or in a way that brings joy to the enemy of the Master?
Simply put, B.R.I. is investing God's way.
Why should I invest in B.R.I.?
We believe that Biblically Responsible Investing is a credible approach to investing, one that allows a client, (believers and non-believers alike) to more closely align their vales and morals to their wealth accumulation. Most investors and for the most part financial advisors don't even know the wide availability of investments that can meet this need.
Most investors still seek financial counsel in how their money is managed, and don't know how to ask for their money to be managed in this way. 
I've heard of S.R.I., is this the same?
Moral and ethical screening is not something new. Socially Responsible Investing, (S.R.I.) has been around for a long time. Below will be what S.R.I. screens for compared to what B.R.I. screens for and then what the overlay of the two would screen for.
S.R.I. only
 No Weapons

 Environment (Radical Conservationist) 
B.R.I. only 
 Life (vs abortion)

 Biblical marriage and family (vs LQBTQ radical agenda)
S.R.I. & B.R.I. 
 Human rights/No trafficking

 Environmental Stewardship

 No Pornography

 No Alcohol

 No Tobacco

 No Gambling
Graham, Loran, "Investing with Integrity: How Investment Choices Can be an Act of Worship," Spokane: Kingdom Life Publishing, 2018. Page 103. Used with permission, Loran Graham (c) 2018.
If you are interested in reading Mr. Grahams book you can find it here. https://investingwithintegrity.net/ 
Ok, I get it, but will I give up performance?
In an independent study done by the BRI Institute, using the historical performance of individual companies in the S&P 500 that have passed B.R.I. screening vs those that did not for the time frame of January 1, 2000 through December 31, 2019, shows an annualized return of 6.19% for both portfolios.*
The report can be seen by clicking this link. BRI Report
*Remember past history is no guarantee of future results.
Talarico and Associates - Awards and Supported Ministries.