Do You Have More Month Than Money?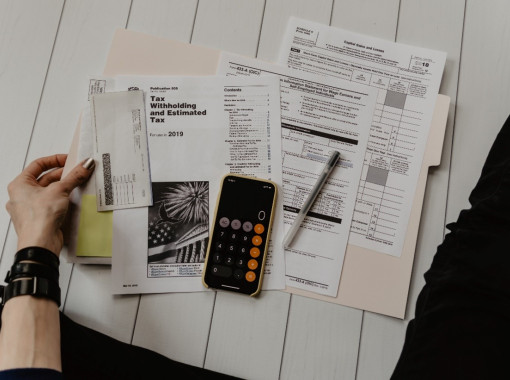 Do you have more month than money?
.
.
.
If so, you might just need a budget.
A budget helps YOU control your money, instead of your money controlling you.
Here are four quick tips to help you start a budget that can support your dreams and desires all the while making sure the day to day is taken care of.
👉 Establish your baseline, your starting point.
In order to do this, I suggest that for thirty days you keep a record of EVERTHING you spend. Yes this includes the afternoon soda or cookie that keeps you going. At the end of the month, you will be surprised by how much you truly just blow.
👉 Pay cash for everything.
Unless you pay off your credit cards each and every month, credit cards do nothing but enable us to live a lifestyle that we can't afford. Use credit wisely.
👉 Reconcile your checkbook every month.
I get it, it takes time, I can look at my balance online, it's hard……….those are all excuses. If you want to achieve financial success, you need to know where you are and catch any mistake that might have been made. If you do this you will have a better grasp of where your money is and when it "runs out." This will save you from having overdraft fees.
👉 Reign in your spending (Reduce your expenses)
Common sense says if you spend less you will save more. It's not a secret. This alone is one way to assure that you are successful in budgeting. It will also help you establish an emergency fund for those "unexpected moments" in life.
Once you understand your spending, you will find areas that are just not needed. You will learn to cut back and cut out on those things that you really don't need. Budgeting can help alleviate financial pressures and bring you to the place of financial peace and prosperity.
What are some tips you would add? Share your thoughts below.
-------------
Need help figuring out you budget? Give us a call, we will love to help.
Schedule a call today.
https://calendly.com/talarico/30-minute-phone-call
#valueinvesting #gratitude #generousgiving #knowhatyouown
#biblicallyresponsibleinvesting #BRI #heretoserve #beliefs 

🔔🔔 Follow Me for common sense advice on #valueinvesting and life. 🔔🔔
Photo credit Kelly Sikkema on Unsplash