How Fast Is Housing Affordability Deteriorating?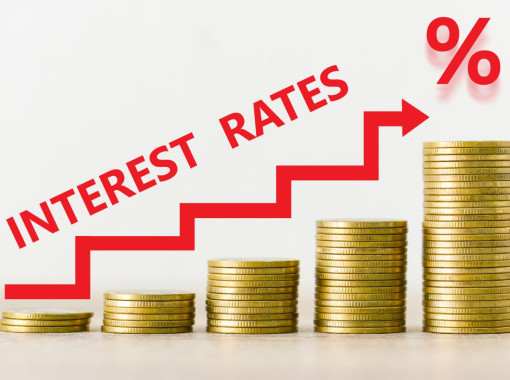 How Fast Is Housing Affordability Deteriorating?
.
.
.
I read an article over the weekend about housing affordability. The article points out that Morgan Stanley claims housing affordability is deteriorating faster than any point in history.

Interestingly here is what they are saying is the case.

Home prices still rising.
Interest rates surging higher.

The phenomenon is normally when rates rise, home prices drop and now, this is not the case.

Some other factors that are playing into this issue include the stagnant wages in the United States. With the rise of both inflation and interest rates, the American worker just can't keep up. Wages are not rising so of course it only makes sense that this is the effect.

So here are three take-a-ways as I see it.

·        Stay put. If your current interest rate is low and you don't need to move, build equity where you are.

·        Shop rates to save money. Most people forget that you can shop your insurance. If your rates go up and you had no claims, find a better company to deal with.

·        Create a budget and stick to it. Nothing will help you save more and lower expenses than knowing where your money goes.

Need help creating a budget? It's all part of a financial plan.

Schedule a 30-minute call to discuss options on how we might be able to help. We would love to hear from you.

https://lnkd.in/gyUr6yNV
- - - - - - - - - - - - -
#valueinvesting #gratitude #generousgiving #biblicallyresponsibleinvesting #BRI #heretoserve
#beliefs #knowhatyouown #financialplanning #economy   

🔔🔔 Follow Me for common sense advice on #valueinvesting and life.