FAKE NEWS ON THE ECONOMY – Go figure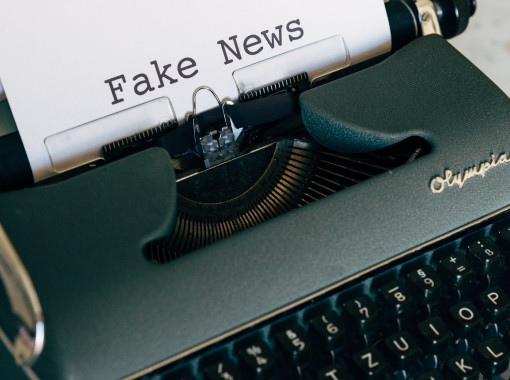 FAKE NEWS ON THE ECONOMY – Go figure
So yesterday, it appears there was a 'fake' report on the June inflation data. The markets immediately started reacting in a negative way. Even after the U.S. Bureau of Labor Statistics came out saying the report was fake.
To me, this type of reaction is the reason investors have a hard time navigating these markets.
Here are a few tips to help you find some stability with everything that is going on.
1.       Stay invested – providing you own quality stocks or mutual funds and the time horizon for your use of these funds is still a few years away.
2.       Understand what you own – talk with your advisor if you have questions on how these markets impact what you own in your portfolio.
3.       Stop watching the news – this alone should give you more peace and better sleep.
Now I'm not saying hide your head in the sand but just realize the markets have always gone through cycles. This is not something new. We have historically proven to be resilient so remember, this too shall pass.
If you are looking for an interesting perspective on the economy, check out Jerry Bowyer, here is his LinkedIn profile linkedin.com/in/jerry-bowyer-b5227a74. His thoughts will really make you think.
If you want to read the full article on the "Fake Inflation Numbers" here is the link U.S. June inflation report circulating on internet Tuesday is fake, Bureau of Labor Statistics says - MarketWatch
#B.R.I. #heretoserve
Photo by Markus Winkler on Unsplash